Revolutionizing
Research Funding For Personalized Medicine
PoSciDonDAO is a Decentralized Autonomous Organisation (DAO) that funds personalized medicine research for life-altering diseases (incl. cancer and Alzheimer's disease). Together with your help we can change the lives of people affected by these diseases.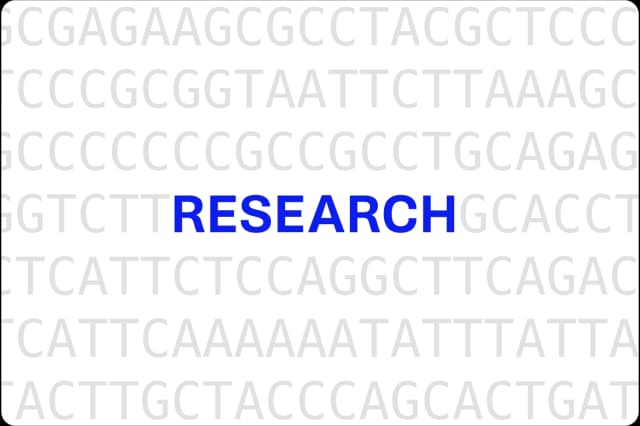 Fund your research
Interact with personalized medicine researchers and receive funding for your project.
Get your project funded >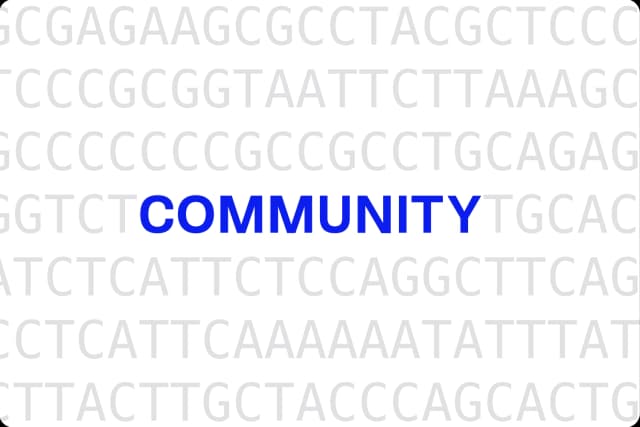 Become part of the community
Leverage you knowledge and skills to innovate personalized medicine research. PoSciDon is built by people like you.
Become a contributor >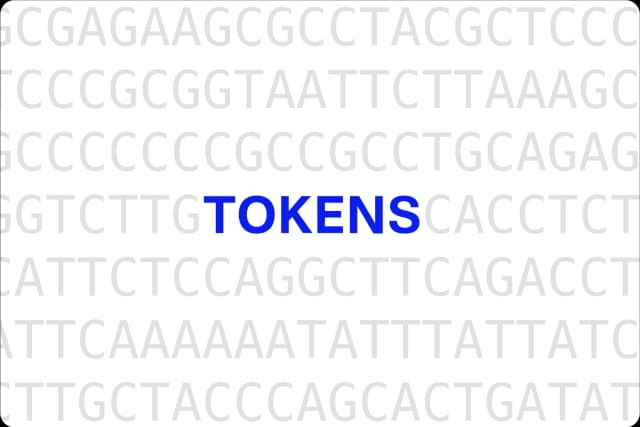 Our Token Model
Everything you need to know about SCI and PO, the tokens that drive our ecosystem.
Explore our tokens >